21 Jun

Travel Talk – Travel News for the Week of June 18, 2018

This week's top travel news stories include a look at summer solstice traditions around the globe, tips from the late Anthony Bourdain for traveling, and 5 great places to visit in July. Read on below!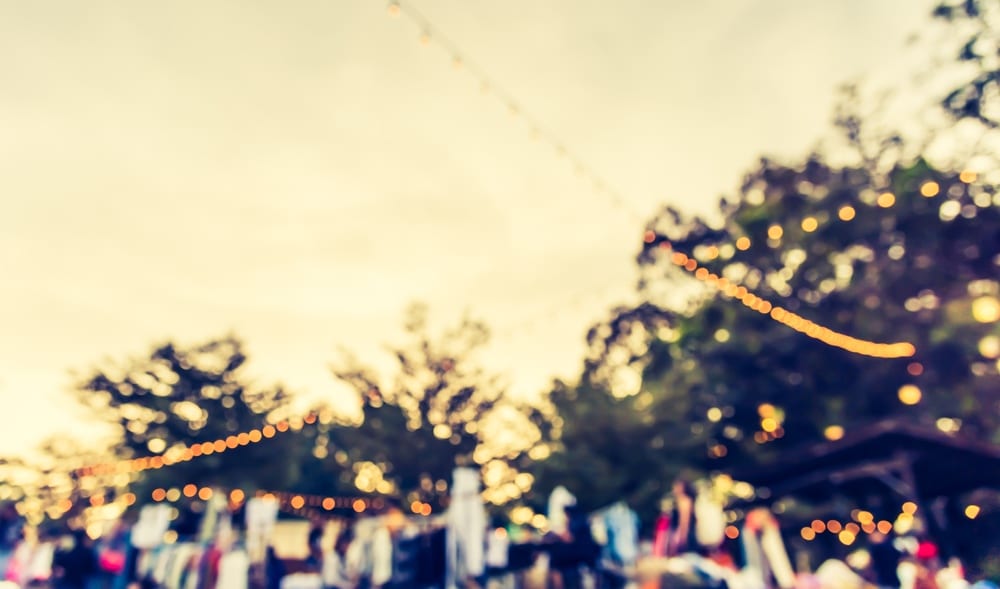 Summer solstice: Traditions around the world
Time to celebrate! Midsummer is the Scandinavian holiday celebrating the summer solstice, which this year falls on June 21. This is supposed to be the longest day of the year, as well as the official first day of Summer. Swedish traditions include dancing around a maypole and feasting on herring and vodka. Read the full article for Greek traditions, Eastern Europe traditions, and more!
Source: https://www.cnn.com/travel/article/summer-solstice-world-traditions/index.html
What Americans can learn from Anthony Bourdain about traveling the world
In the current culture of offended-by-everything Americans, many are afraid to open their mouths lest they say something "wrong". This can lead to increased anxiety and less adventure while traveling. Read this travel news article, which offers a reminder of how Anthony Bourdain lived his life and traveled the world; he was certainly not worried about being politically correct, and he actually loved to offend people! We may not want to take this thought process into all aspects of our lives. However, while traveling, Bourdain's way of thinking may apply. Read the rest here and decide for yourself!
Source: https://www.thrillist.com/travel/nation/anthony-bourdain-travel
5 great places to visit in July
July marks peak travel season in the USA, as well as many parts of Europe and the Northern hemisphere. Read on for driving and flying tips for next month, plus 5 amazing places to visit in July. These 5 destinations will save you money compared to other more popular travel spots, plus they offer activities for the whole family.
Source: https://www.cnn.com/travel/article/places-to-visit-july/index.html
Call us today at 402-281-3022 to talk to one of our travel specialists!