03 Jan

Travel Talk: Changes and Trends You'll See in the New Year

A new year brings on exciting changes for the travel industry. Below are some of the latest trends, products, and changes you'll see in the coming year.
Amex Travel's 2018 Travel Trends and Top Destinations Released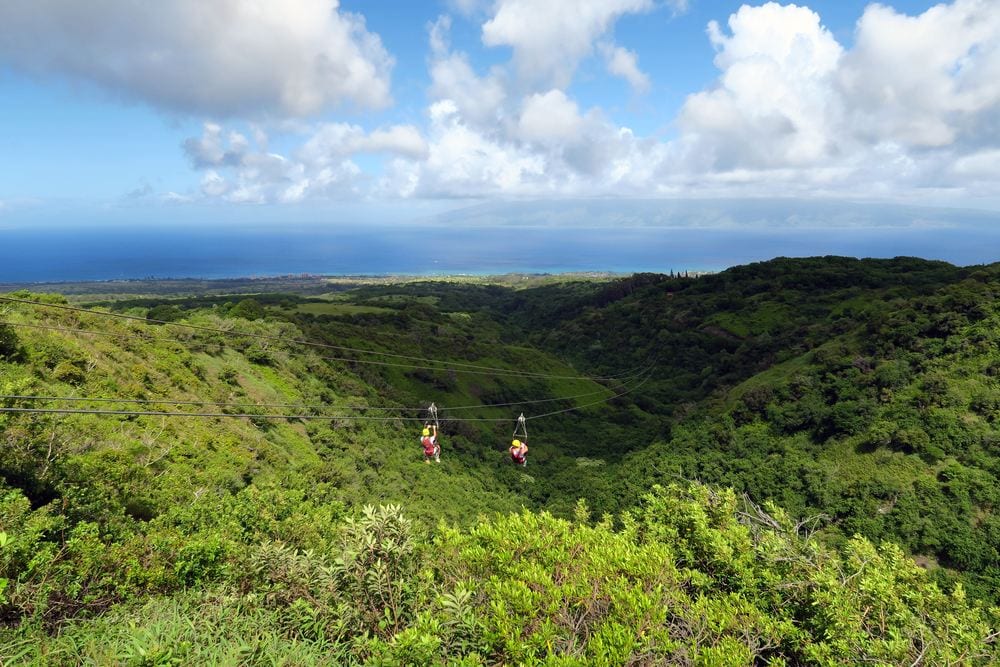 American Express Travel conducted a survey, using internal booking date and more than 2,000 participants to determine the upcoming travel trends and destinations of highest interest in 2018.
For the top destinations of 2018 based on proprietary booking data, Costa Rica (Liberia and San Jose), Rome, and London were all among the top 10. Results also showed that visiting a place they've never been before is a travel goal of over 57% of Americans in the coming year, 52% enjoy the memories created by getting lost and stumbling upon a restaurant, shop, or place, and 41% view receiving a room upgrade as one of the most desired surprises. View more of the survey's results 
here
.
Source: https://www.forbes.com/sites/lealane/2017/12/26/amex-travels-2018-trend-forecast-offers-unexpected-predictions-plus-top-10-destinations/#7504bbcd6af5
Air Travel Changes to Come in 2018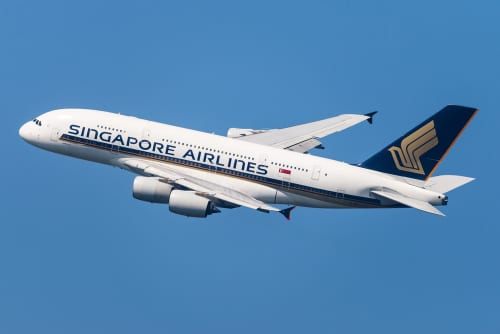 Just when you thought the airlines were done with surprises! Below are some of the most notable changes for air travel in the coming year:
Southwest will begin offering flights to Hawaii .
More major airlines are continuing to jump on the band-wagon of offering basic economy. Be sure to read the fine print of your airfare prior to booking or avoid basic economy altogether by booking with a travel agent.
By downloading the Delta Airlines App and entering your trip details, you can be automatically checked-in for your trip (after all, this is 2018). We definitely won't miss those early wakeup calls to manually check in at the 24-hours mark!
Source: https://www.cntraveler.com/story/how-air-travel-will-change-in-2018
Taking Professional Travel Photos with the iPhone X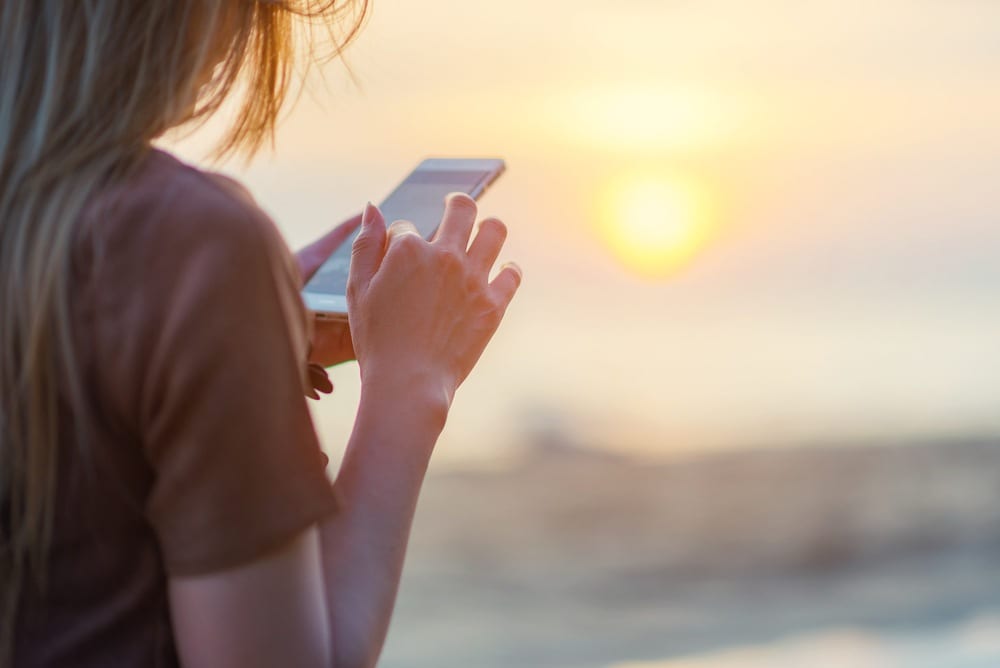 With new improvements of the iPhone X, snapping professional-looking images will now be easier than ever. Users are now able to zoom in any lighting with the new 2X lens. They can also take advantage of Portrait mode (with five new lighting options) to achieve clean depth effects. Finally, they can capture a warm, dimly lit scene better than before with the Quad-LED True Tone flash. Check out the full of list of iPhone X tips from travel photographer Austin Mann here.
Source: http://www.travelandleisure.com/photography/iphone-x-travel-photography-expert-tips
Call us today at 402-281-3022 to book your next getaway.