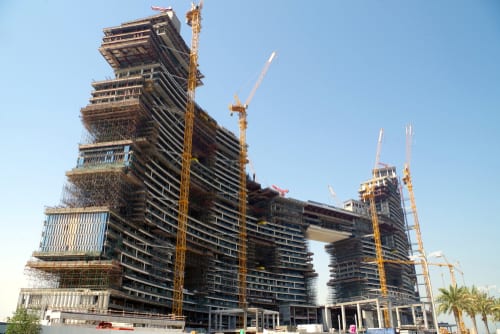 02 Oct

Travel Talk: October 2, 2019

In this week's edition of Travel Talk, we're taking a look at "dangerous" travel destinations tourists shouldn't be afraid to visit, as well as the new Atlantis resort opening in Dubai in 2020. In addition, Indonesia is no longer banning tourists from visiting Komodo Island, and we're taking a look a head at the best times to book plane tickets for the upcoming travel season. Plus, the best around-the-world cruises for 2020. Read the full articles below!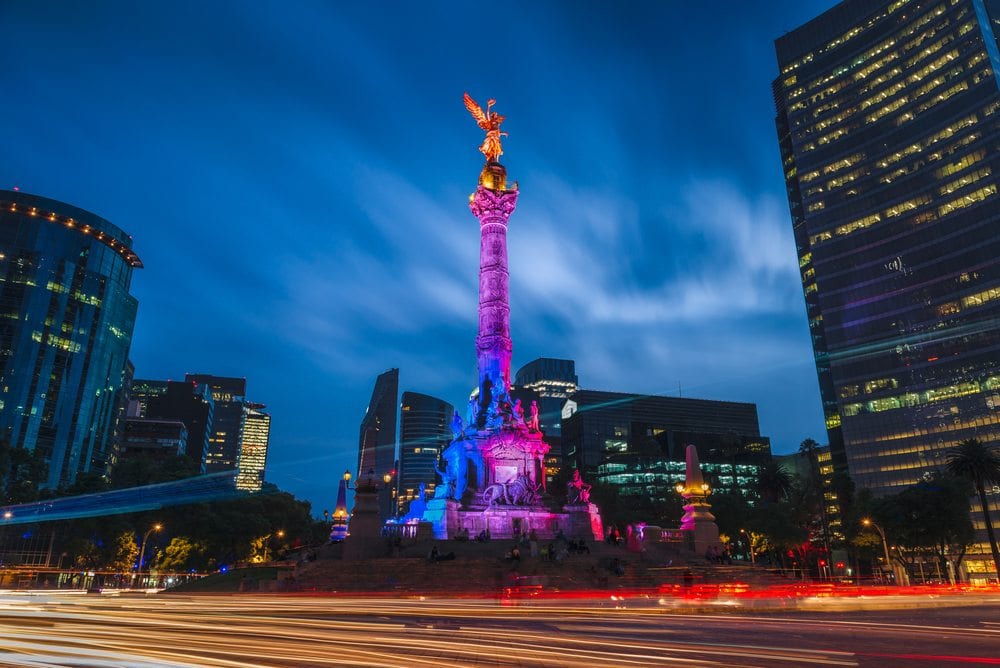 Travel Talk: "Dangerous" Travel Destinations You Shouldn't Fear
You often see headlines that warn travelers from visiting certain destinations because of "high risk". However, a lot of these risk aren't really that likely to impact tourists. Today, one bad incident can lead to a destination getting a bad rap all around. You may be just as likely to encounter this supposed danger in a different destination, as bad things happen everywhere – even at home! The cities on this list are all great destinations to visit, and you can visit them without fear. For example, Mexico in general gets a bad reputation. Mexico City in particular is often thought of as "dangerous". However, it is "totally safe for travelers", according to this article from Forbes. Read the full article and list of seemingly dangerous travel destinations at the link below.
Source: https://www.forbes.com/sites/geoffwhitmore/2019/09/24/dangerous-travel-destinations-you-shouldnt-fear/#55bab1be7ba6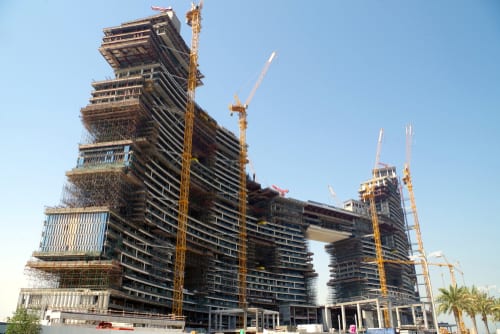 Travel Talk: 'Atlantis 2' joins Dubai's New Wave of Elite Hotels
Atlantis, The Palm hotel has been open on the man-made island of Palm Jumeirah since 2008. Now, the finishing touches are being completed to The Royal Atlantis Resort & Residences. It is set to open ahead of its scheduled opening in late 2020. This $1.4 billion project will sit next to The Palm resort. The gorgeous and unique design, with two towers coonnected by a "spa-bridge", is already winning awards. This new resort, nicknamed 'Atlantis 2', promises a "new generation of distinctive luxury". Find out more about this exciting new property in Dubai at the link below.
Source: https://www.cnn.com/travel/article/royal-atlantis-dubai/index.html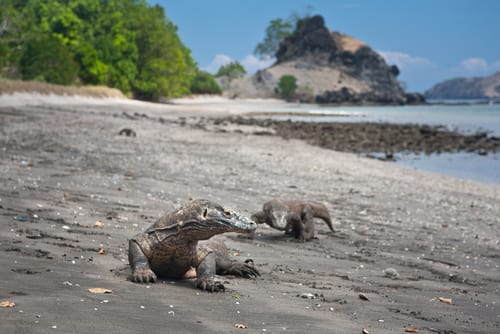 Travel Talk: Indonesia Cancels Plan to Ban Tourists from Komodo Island
Earlier this year, Indonesia representatives announced plans to close its famed Komodo Islands to tourists. Now, they cancelled these plans and instead will have a strict limit on the amount of visitors. This is to protect its native giant lizard, which the island is named after (the "Komodo Dragon"). The country's maritime affairs minister says they will set up an annual membership system for people who want to visit the island. Read more about this membership system at the link below.
Source: https://www.cnn.com/travel/article/indonesia-komodo-islands-reverse-tourist-ban-intl-hnk/index.html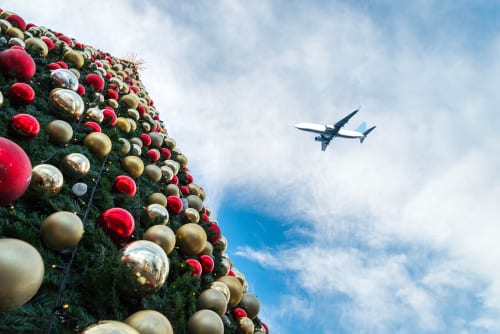 Travel Talk: Holiday Travel – the Best Time to Book Plane Tickets for 2019 Holiday Season
Holiday season 2019 is right around the corner! Now is the time to start thinking ahead about your holiday travel plans. This article highlights some of the best holiday travel tips from Travel app Kayak's annual Holiday Travel Hacker. For instance, according to this helpful guide, those traveling internationally for Thanksgiving this year should book by the third week of October for the best flight deals. In addition, you should fly on a holiday for the cheapest price – this is true for Thanksgiving, Christmas, and New Year's Eve. Also, New York has one of 2019's most affordable New Year's Eve flights, with average airfare under $350. Chicago, Vegas, Boston, Toronto, and Seattle are also affordable New Year's Eve destinations with cheap air tickets. Read all of the tips from the Holiday Travel Hacker at the link below.
Source: https://www.fastcompany.com/90412052/holiday-travel-2019-the-best-time-to-book-plane-tickets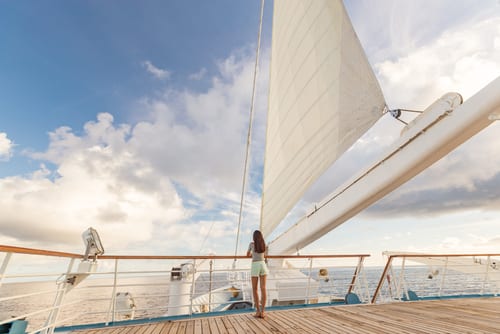 Travel Talk: The Best Around-the-Globe Cruises for 2020
Want to retrace the path of the great sailors from the Age of Discovery? Cruise operators have introduced several packages that do just that. These packages are for those with money and lots of time – between three and eight months. Hop from one ocean to the next in the comfort of some of the most luxurious ships the cruise industry has to offer! These ships are much smaller than your average cruise ship, which allows them to make longer stops at destinations. This way you have more time for exploring some of the world's most picturesque locations. In addition, their smaller size allows them to stop at more remote ports where big ships are not able to squeeze. Read more about these high-end around-the-globe cruises at the link below.
Source: https://www.cnn.com/travel/article/around-the-world-cruises-2020/index.html
Call us today to book your next getaway! You can reach us at 402-390-9291 or get started here.