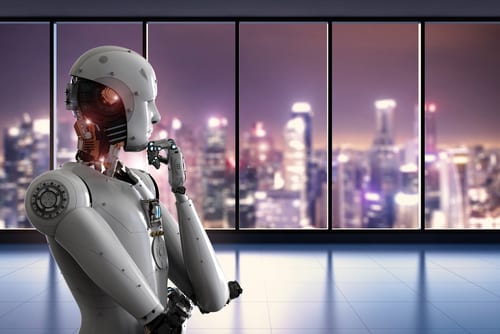 29 Oct

Travel Talk: Save Money on Holiday Travel

In this week's edition of Travel Talk, we're talking how to save money on holiday travel, traveling robots and the best newspaper travel coverage award. In addition, we're debating whether emotional support animals should be allowed on airplanes, and how a former Beijing temple was named the world's best restaurant. Read all the top stories below.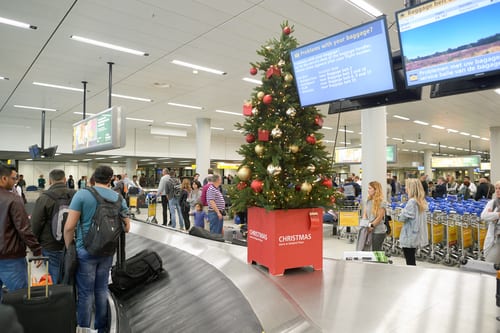 7 Ways to Save Money on Holiday Travel
Want to save money on holiday travel this year? This article from MSN gives you 7 ways to save. From tips on looking for cheap airfare to advice on which dates surrounding holidays you should travel, this helpful article is sure to give you some extra cash in your wallet by the end of December.
Source: https://www.msn.com/en-us/travel/tips/7-ways-to-save-serious-cash-on-holiday-travel/ar-AAJg0gU?li=BBnbfcL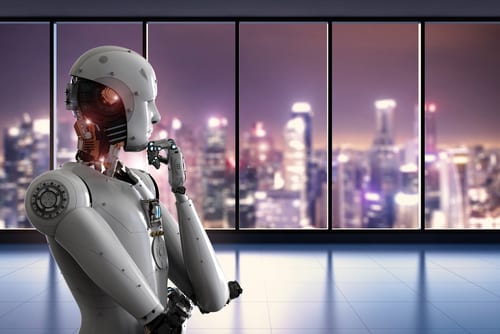 This Airline Is Developing Traveling Robots so You Can Fly Across the World — or Home for Thanksgiving — Without Getting on a Plane
People with a fear of flying will give any excuse – wanting to save money on holiday travel, being too busy – to avoid getting on an airplane. Japanese airline All Nippon Airways (ANA HD) is trying to solve this issue with their plans for a "telepresence robot" called Newme. Newme will allow you to travel around the world without stepping foot on an airplane. This invention will basically turn you into an avatar. In addition, it may turn you into a very lazy human. A remote control controls your robot so you never have to leave your couch.
Source: https://www.travelandleisure.com/travel-news/all-nippon-airways-newme-robot-vr-travel
The Washington Post Travel section wins the Gold Award for best newspaper travel coverage in the 2019 Lowell Thomas Travel Journalism competition
Judges for the 2019 Lowell Thomas Travel Journalism competition state that "content rules the Washington Post's Travel section". This is the first time the Washington Post has won Gold since 2014. In addition to the Post, The Los Angeles Times won the silver award and The New York Times won bronze.
Source: https://www.washingtonpost.com/pr/2019/10/23/washington-post-travel-section-wins-gold-award-best-newspaper-travel-coverage-lowell-thomas-travel-journalism-competition/
Emotional Support Animals on Airplanes: Yay or Nay?
Emotional support animals are a big topic right now! It's one thing when it's a lovable golden retriever as your seat mate, but not so much when a 70 pound, pot bellied pig named Hamlet is seated next to you. 31-year-old American owner Megan Peabody is based in the US Virgin Islands and can take Hamlet into the airplane cabin free of charge in the United States due to her in-air anxiety. What do you think? Do you think all emotional support animals have the righ to be allowed on airplanes? In addition, do they be have the right to be in the main cabin?
Source: https://www.cnn.com/travel/article/emotional-support-animals-airplanes/index.html
Former Beijing Temple Named World's Best Restaurant
Beijing's TRB Hutong won the title of best fine dining restaurant in the world from TripAdvisor users. The eatery is located in a centuries-old former temple. It serves European dishes with local ingredients and an amazing wine list. In addition, CNN ranked its sister restaurant, TRB Forbidden City, one of the best restaurants in the capital of China.
Source: https://www.cnn.com/travel/article/tripadvisor-worlds-best-restaurants-2019/index.html
Enchanted Honeymoons Travel | Save Money on Holiday Travel
Planning your perfect honeymoon, destination wedding, romantic getaway or the perfect vacation of a lifetime has never been easier with Enchanted Honeymoons.
Contact us today to book your next getaway get started here. In addition, follow us on Instagram at @enchantedtravel_ and on Facebook for the latest travel news updates and stories.