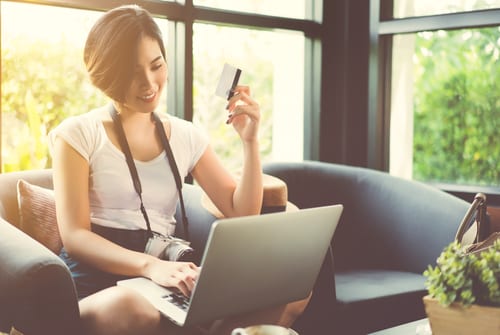 22 Oct

Travel Talk: Travel News Now

In this edition of Travel Talk, we're bringing you the week's travel news now! Here's your scoop for this week:
2020 Travel Trends
Delta's New Subscription Program
The Best Travel Credit Cards of October 2019
Disney's New Details on Rise of the Resistance Star Wars Ride – because we couldn't resist another Disney update this week!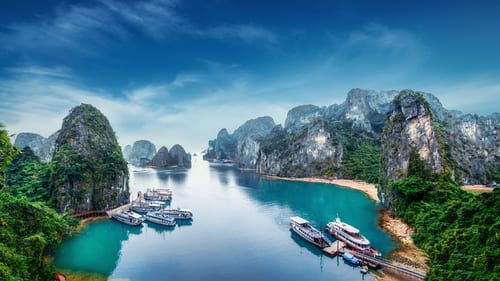 2020 Travel Trends: Here's where Americans will be going
Travel Pulse put together a list with help from experts from Contiki, Trafalgar, Uniworld and Friendly Planet Travel to see which travel destinations will be popular next year. Some are more surprising than others, including Vietnam and Galapagos. Others are longtime favorites that continue to have a place in our hearts, like the United Kingdom and Canada. Read the full list at the link below.
Source: https://www.travelpulse.com/news/destinations/2020-travel-trends-heres-where-americans-will-be-going.html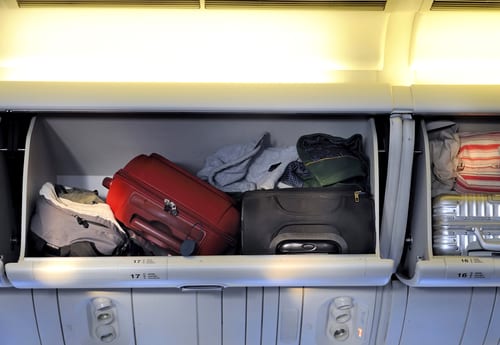 Delta's new $59 subscription gets you booze and early access to overhead bins. But is it worth it?
Delta's new "travel benefits bundle", dubbed SkyMiles Select, includes benefits such as priority boarding, drink vouchers and a "limited-edition bag tag". The benefits bundle was announced last week to mixed reviews. One FlyerTalk user, an online travel site, said it best: "Calling it priority is a stretch, even on a good day." Sounds like Delta will need to up their ante to impress flyers. Click the link below to weigh in on the debate.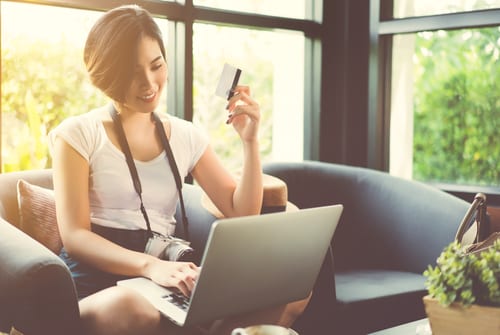 The best travel credit cards of October 2019
October isn't even over yet but we're bringing you this piece of travel news now! In order to assess the best travel credit cards of October 2019, CNBC analyzed 33 popular travel cards using an average American's annual spending budget. They used their findings to dig into each card's perks and drawbacks to find the best cards based on the average American's consumer habits. Click the link below to find out which cards made the list.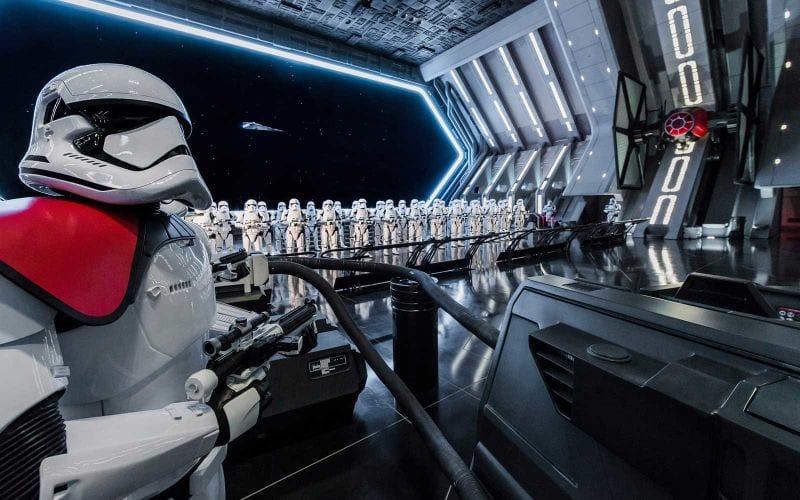 Disney finally released details on Rise of the Resistance – and it's going to be the best Star Wars ride yet
Star Wars: Galaxy's Edge opened at both Disney World and Disneyland, but newly-released details on another Star Wars-themed ride just released last week. Star Wars: Rise of the Resistance, is set to open at Walt Disney World on December 5. It will open about 6 weeks later at Disneyland on January 17. This article has more details than I can even handle, so if you are a Star Wars buff then you absolutely must read this Disney travel news now! Full details at the link below.
Source: https://www.travelandleisure.com/trip-ideas/disney-vacations/star-wars-galaxys-edge-rise-of-the-resistance-ride-disney-world
Stay up to date on all travel news now by following us on Facebook at Enchanted Travel and on Instagram @enchantedtravel_. You can also reach us at 402-390-9291 or get started here.