05 Nov

Travel Talk: Travel Trends, News & More

In this week's Travel Talk, we're taking a look at new travel trends including how DNA Kits are driving "Heritage Travel" globally. In addition, we're sharing a New York Times article on the rules for traveling with a passport. Finally, New York's LaGuardia unveils a new $3.9 billion Delta terminal, advice for curing a "travel hangover", and how airports are testing faster ways to get people onto planes. Read on!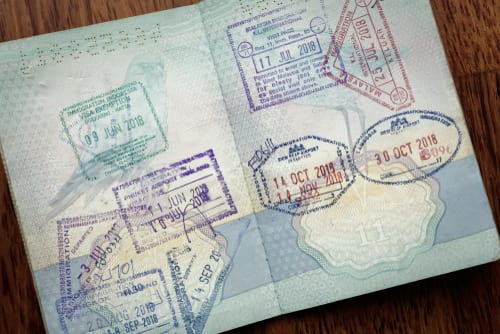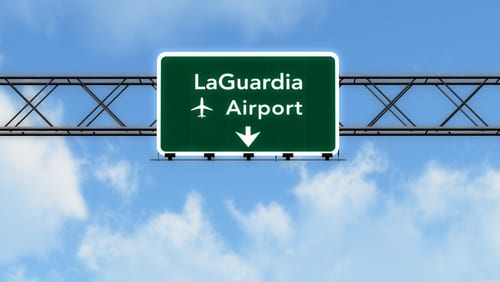 New York's LaGuardia Unveils New $3.9 Billion Delta Terminal
LGA is undergoing an $8 billion overhaul, which includes a new $3.9 billion Delta terminal. "Threadbare atmosphere, constant delays, never-ending construction and all-round inefficiency" are some ways travelers describe LGA. Not any more! In addition, the terminal is only a small part of a massive renovation. Read more at the article below.
Source: https://www.cnn.com/travel/article/delta-terminal-laguardia-new-york/index.html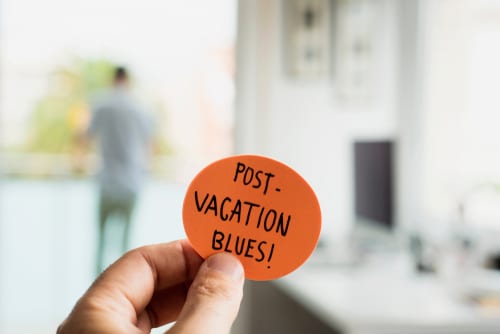 Travel Hangover: How to Deal with Post-Vacation Blues
The abrupt shift from vacation mode to the work week can leave you disoriented and sometimes sad. A travel hangover, aka the post-vacation blues, describes that bummed feeling you experience after a vacation. In addition to the blues, this can cause a difficult readjustment to regular life. This article shows that research proves it is a real thing. Read more at the article below.
Source: https://www.mic.com/p/travel-hangover-how-to-deal-with-post-vacation-blues-19280213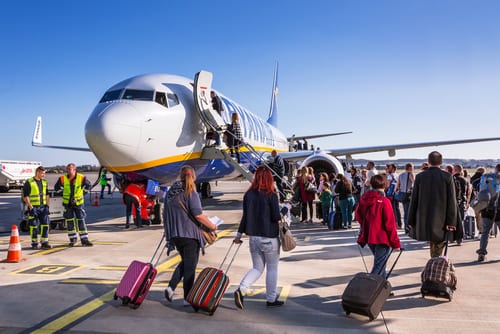 Airports Test Faster Ways to Get People onto Planes
A new trial at Gatwick airport in the UK could result in airline passengers boarding times cut by up to 10%. Gatwick has been working with EasyJet to test different boarding sequences in hopes that the boarding process could be quicker and less stressful for passengers. The trial includes experimentation like boarding people from the back row to the front. In addition, they are trying to board with window seat passengers first, etc.. Read the full article below for more details.
Source: https://www.cnn.com/travel/article/london-gatwick-faster-boarding-test-scli-intl-gbr/index.html
Enchanted Honeymoons Travel | Destination Travel | Best Packages
Planning your perfect honeymoon, destination wedding, romantic getaway or the perfect vacation of a lifetime has never been easier with Enchanted Honeymoons.
Contact us today to book your next getaway get started here. In addition, follow us on Instagram at @enchantedtravel_ and on Facebook for the latest travel news updates and stories.