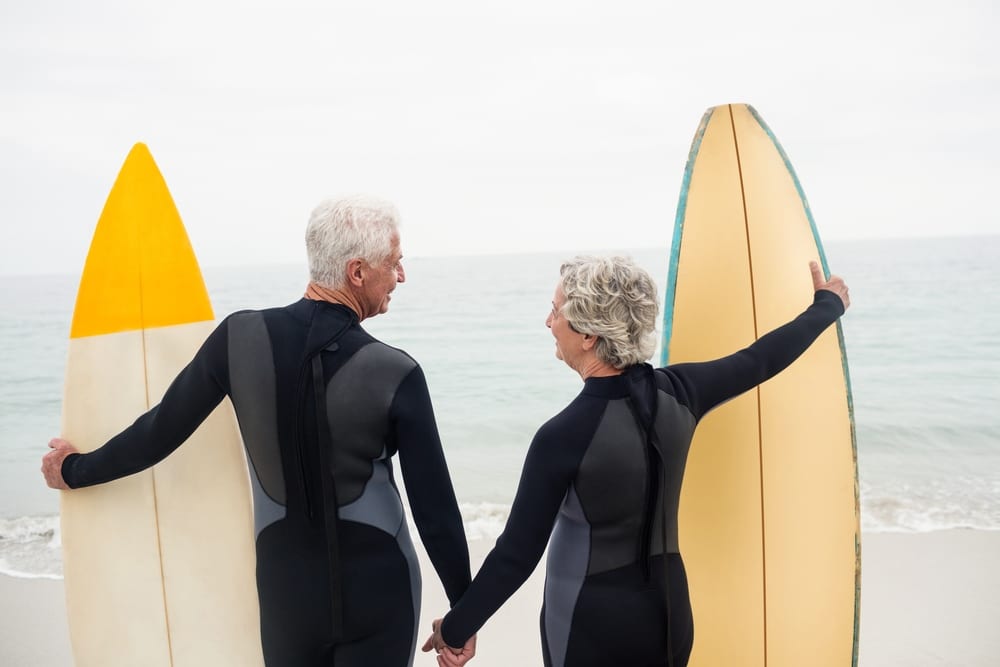 02 Mar

Travel Talk – Traveling with Children, Solo Travel, & Senior Travel Discounts

Ever wonder how you will manage to check off all of those bucket list travel destinations? The idea of traveling with kids may seem too stressful. Maybe you haven't found a good travel partner and aren't sure how to go it alone. Maybe you are nearing retirement and still have a few dream trips on your list. Put away the excuses and start planning with these helpful tips from around the web.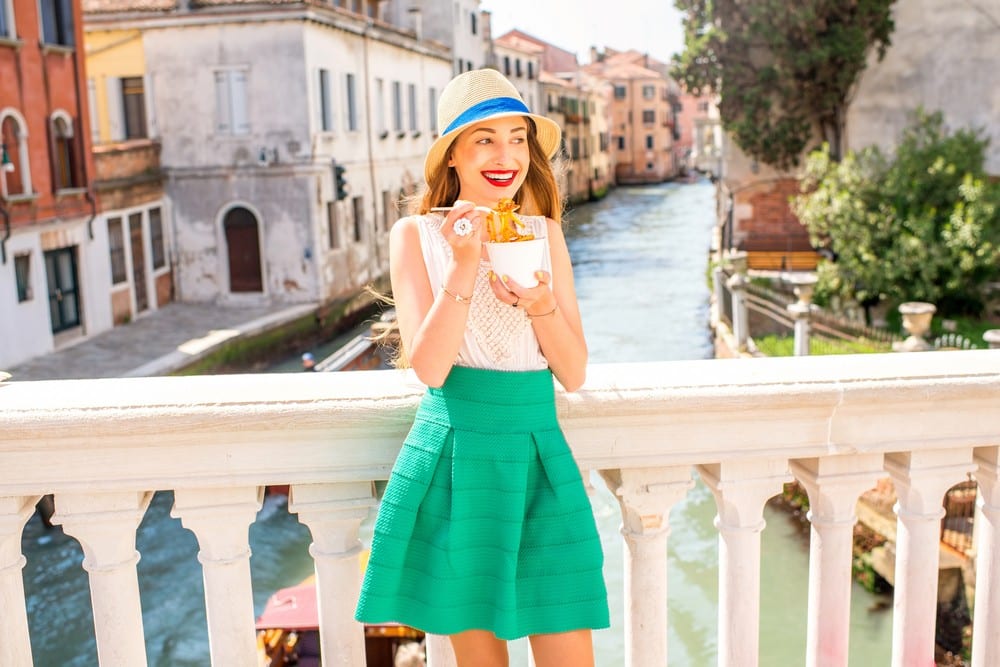 Why You Should Travel Alone at Some Point in Your Life
People are always harping on young, single individuals to embrace their freedom by traveling the world. It sounds great, but what if you haven't found a perfect travel buddy to join you? Traveling solo can be intimidating, even for people that consider themselves to be independent. Traveling by yourself has many perks, and after reading this article I am convinced that a solo trip must be in my future!
Source: http://www.thisisinsider.com/why-you-should-travel-alone-2018-3
How to Travel With Children
Making vacation plans with children in mind can be overwhelming, with hectic schedules, endless packing lists, and cranky kiddos. This helpful article from the New York Times breaks down the planning tips to keep in mind when traveling with a family, the best ways to prepare and combat common travel challenges like a sick child or picky eaters, and even includes an in-depth packing guide.
Source: https://www.nytimes.com/guides/travel/travel-with-kids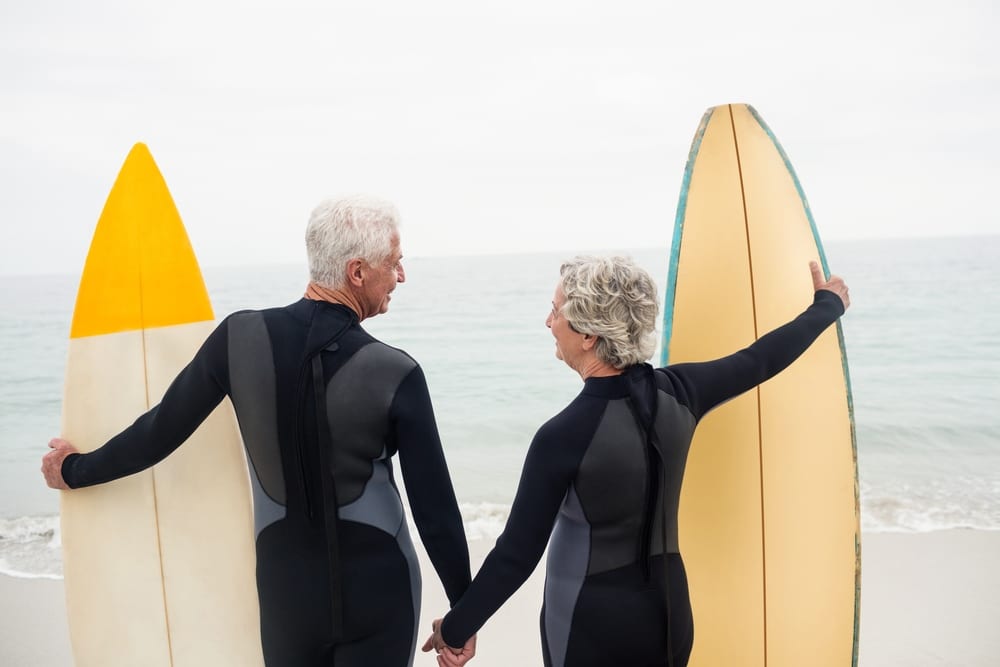 The Best Senior Travel Discounts, and Where to Find Them
If you are over the age of 65 in the US (or age 60 in the rest of the world), there are a wide variety of travel discounts available to you. Some airlines offer senior fares, as do many large US hotel chains and independent hotels. An important note from this article is that in order to take advantage of senior travel discounts at hotels, you must book with a travel agent or directly with the hotel rather than through an online travel agency such as Expedia. Working with a travel agent ensures you are getting the full discount you are entitled to.
Source: https://www.usatoday.com/story/travel/deals/2018/03/01/senior-travel-discounts/382280002/
Whether you are traveling solo, with children, or during retirement, we can help! Call us today at 402-281-3022 for all of your travel needs.