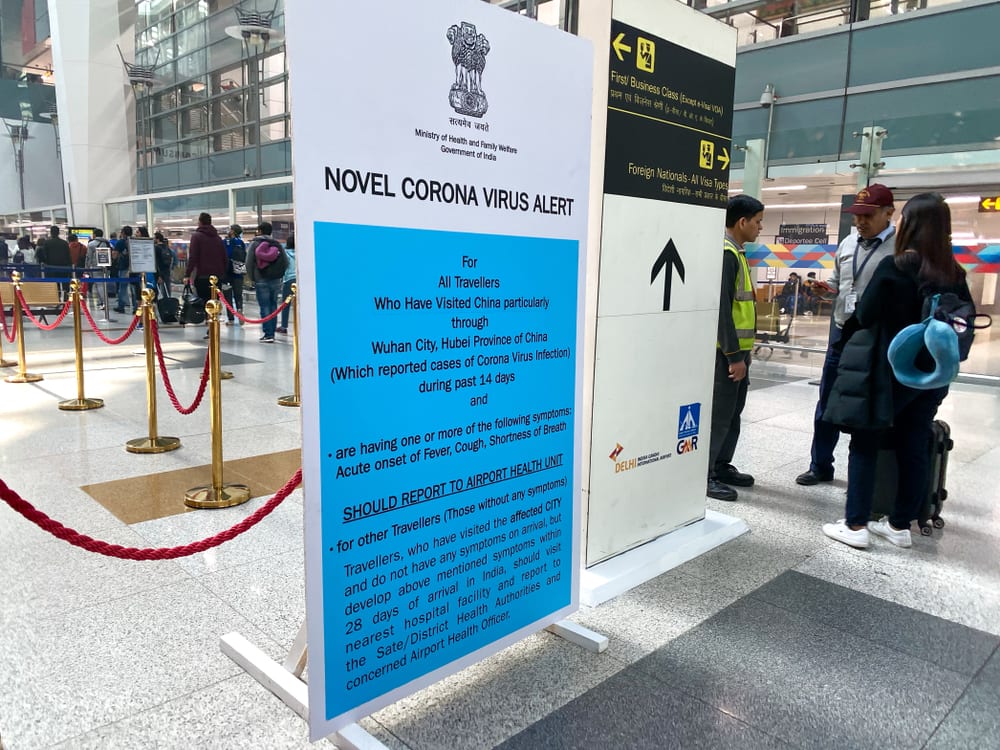 04 Feb

Travel Talk: Wuhan Coronavirus, Traveling with Kids & More

In this week's Travel Talk segment, we're sharing everything travelers need to know about Wuhan coronavirus and the best tips for traveling with kids in anticipation of spring break season. In addition, what the reinvention of Paris will look like for travelers and a peek inside the new luxury floating hotel in Sweden.
Read on for all of the top travel news stories from around the web this week including Wuhan Coronavirus, Traveling with Kids & More
Everything travelers need to know about Wuhan coronavirus
There are a lot of unknowns about the Wuhan coronavirus, which should come as no surprise if you've been paying attention to the news. This article breaks down everything travelers should know about the virus outbreak, including to steer clear of heavily impacted areas and exercise preventative measures you normally would avoid influenza and other illnesses. In addition, the article lays out where you can travel to and how to get to destinations without passing through China. Read the full article at the link below. In addition, don't miss the second story below.
Source: https://www.cnn.com/travel/article/coronavirus-travel-advice/index.html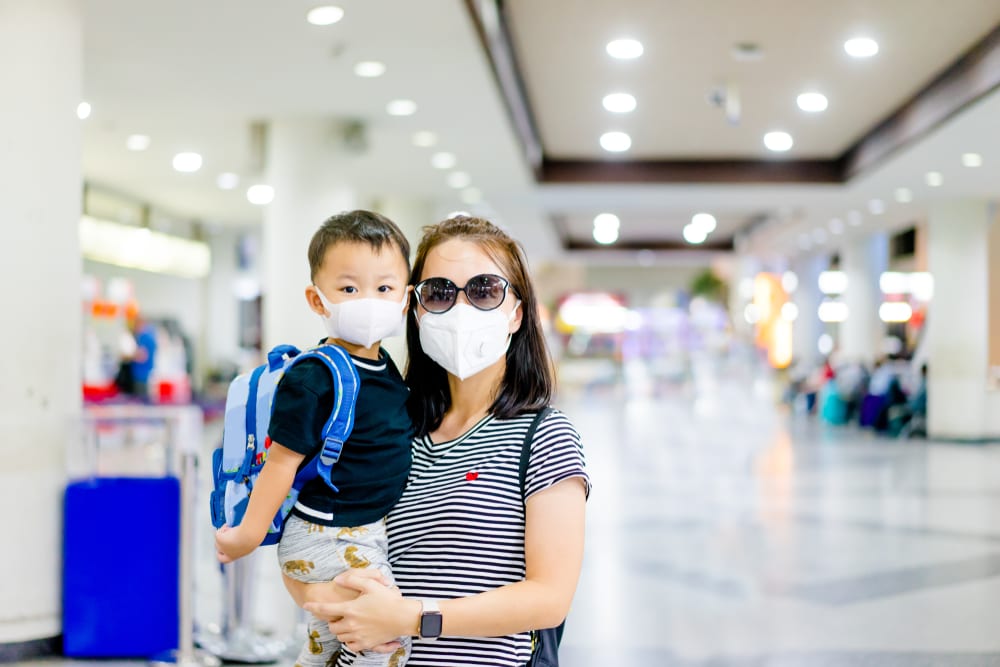 Spreading along with the Wuhan coronavirus: confusion
Travelers are looking for answers about flight cancellations, refunds, and safety amid the spread of Wuhan coronavirus. So, what's true and what's false?  Many people have found themselves stuck in limbo trying to get refunds for canceled flights and to decide whether to postpone or completely cancel their China travel plans. The State Department has issued a "do not travel" advisory. In addition, the World Health Organization has named it a global health emergency, but the confusion continues. Read more at the link below.
Source: https://www.nytimes.com/2020/02/04/travel/coronavirus-travel-plans.html
36 Tips for how to travel with kids that will save your next family vacation
Whether your family vacation plans include plane rides or car trips, these tips could save your next getaway. This list of tips is especially timely just weeks before we enter full spring break mode, so be sure to read up. Tips include when to book, what time to travel, dealing with nap time, and staying organized. Read the full list of helpful tips at the link below.
Source: https://www.goodhousekeeping.com/life/travel/a30317914/how-to-travel-with-kids/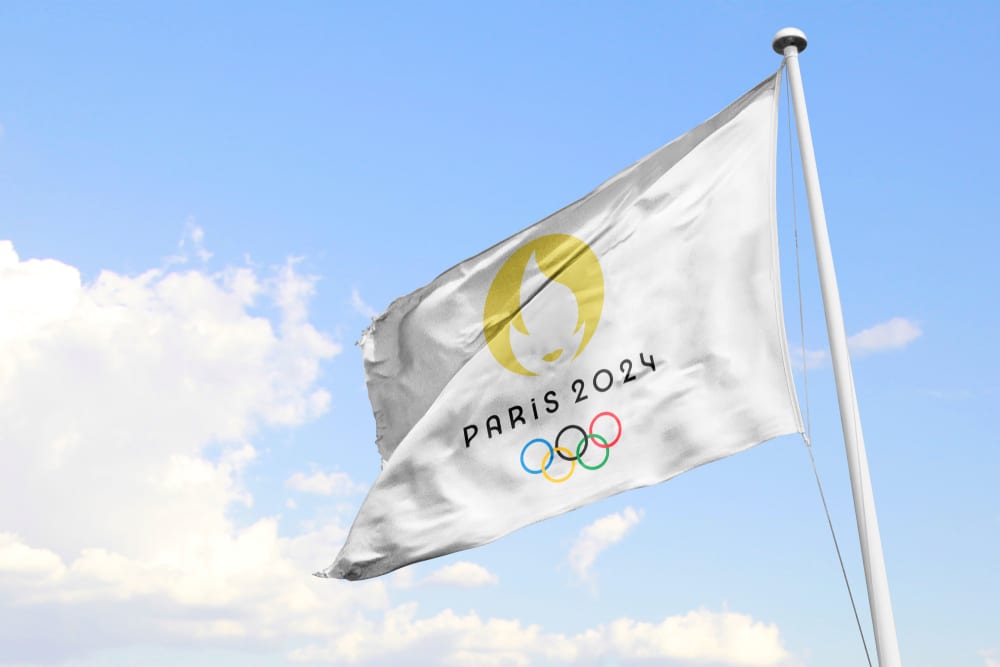 What the reinvention of Europe's favorite city means for travelers
Paris is getting a jump start on revitalizing the city in preparation for 2024 when they will host the Summer Olympic Games. Iconic landmarks including the Eiffel Tower and Montparnasse Tower are set to undergo major makeovers. In addition to landmark makeovers, new attractions are being built, including a Paris rooftop with the world's largest urban farm. In addition, visitors will be able to swim in the Seine and dine in an abandoned, underground subway station soon. Read more about their redesign efforts at the link below.
Source: https://www.cnn.com/travel/article/paris-changes-for-future/index.html
The luxury floating hotel opens in Sweden
A new hotel in Swedish Lapland is located on the Luke River and reachable only by a wooden walkway. This unique hotel was designed to resemble a cluster of logs adrift on a Swedish waterway. With just 12 rooms, Arctic Bath is an exciting new development in design. Wellness is a big theme at the new accommodations, with healthy food and locally sourced ingredients. In addition, the hotel emphasizes cold bathing (hence the name). Read more at the link below.
Source: https://www.cnn.com/travel/article/arctic-bath-floating-hotel-sweden-opens/index.html
Enchanted Honeymoons Travel | Destination Travel | Best Packages
Our ultimate goal is to make the vacation planning process as stress-free as possible. Planning your perfect honeymoon, destination wedding, romantic getaway or vacation of a lifetime has never been easier with Enchanted Honeymoons.
Contact us today at (402) 390-9291 to book your next getaway or get started here.