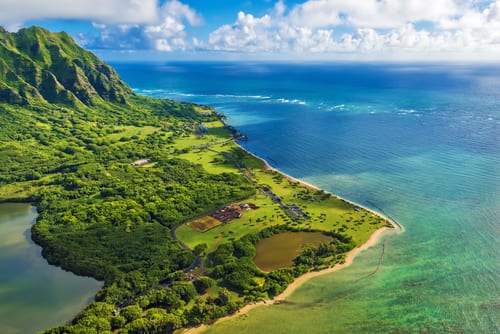 17 Sep

Update to Hawaii Travel Quarantine Rules

Great news for Hawaii travel lovers! Hawaii just updated their quarantine rules for travelers. Full updates can be found here. Read on for more details!
The Pre-Travel Testing Program for Hawaii Travel
The Pre-Travel Testing Program begins on October 15. Pre-travel testing provides travelers with an alternative to the mandatory 14-day quarantine. If you are tested within 72 hours of your flight with an FDA-approved nucleic acid amplification test (NAAT), you do not have to quarantine.  This is a nasal swab test and shows proof of negative test results from a CLIA certified laboratory. Travelers also will have their temperatures checked upon arrival and must fill out a travel and health form. If you are unable to provide proof of an approved negative test when you arrive in Hawaii, you must quarantine for 14 days or until you can provide proof of negative test results. Full details can be found here.
Here is a breakdown of the new program:
Call us today to speak to one of our agents about visiting Hawaii. You can reach us at 402-390-9291 or get started here.
Enchanted Honeymoons Travel | Destination Travel | Best Packages
Our ultimate goal is to make the destination wedding planning process as stress-free as possible. Planning your perfect honeymoon, destination wedding, romantic getaway or the perfect vacation of a lifetime has never been easier with Enchanted Honeymoons.
Contact us today in order to book your next getaway get started here. In addition, follow us on Instagram at @enchantedtravel_ and on Facebook for the latest travel news updates and stories.