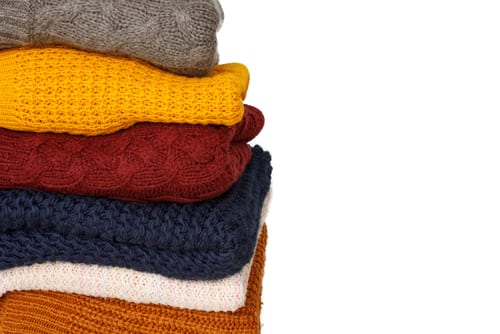 30 Aug

7 Things to Pack for a European Vacation

Whether you plan to explore the royal history in England, the romance of sites like the Eiffel Tower in Paris, the exquisite Spanish art, or the architecture in Rome, this list of 7 things to pack for a European vacation can help you with the basics.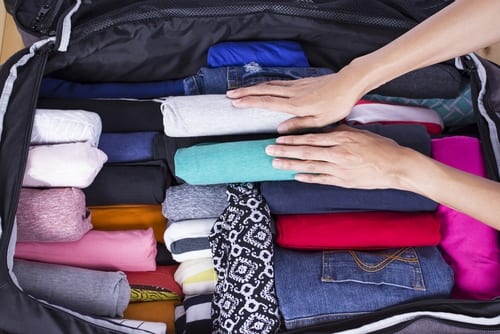 1. Walking Shoes
The best way to explore a new city on your European vacation is by foot. One thing that can really put a damper on your exploration is an uncomfortable pair of shoes. This list of of the best travel-friendly shoes for walking from Travel + Leisure can help you pick out the best pair for where you're headed.
2. EuropeanPower Adapter
If you plan to do such basic things as charge your phone or blowdry your hair during your European vacation, you are going to need a European power adapter. This handy little gadget will allow your US appliances to fit into sockets across Europe. It is important to note that in order to prevent damage, you will need to invest in devices with dual voltage capacity or purchase a voltage converter as well.
3. Rain Jacket
It's important to prepare for everything when packing your suitcase for a European vacation. Umbrellas and rain boots may take up too much room, but you should always make space in your suitcase for a lightweight rain jacket. Keep in mind that a rain jacket will protect you from more than just a downpour; it can also shield you from the wind and too much sun. This list from Travel + Leisure shows you the best rain jackets to pack.
4. Portable Charger
There are few things worse than running out of phone battery at an airport or while you're out seeing the sites and wanting to take photos. Prepare yourself for this tragedy by reading this article from Travel + Leisure, which lays out the best portable battery packs for getaways.
5. Virtual Private Network (VPN)
According to this article from Solo Traveler, it is very important to have a VPN for travel, especially if you plan to work while traveling. A VPN will protect you from online identity theft, allows you to safely use a credit card on public Wifi networks, delivers websites in English no matter what country you're in, gives you access to sites like Netflix which are blocked in certain countries, and finally, it protects your online activities from being sold by an ISP provider.
6. Water bottle with built-in filter
Water bottles that come with built-in filters will give you peace of mind that the water you are consuming is as clean as the filtered water you drink at home. In addition, investing in one of these water bottles will help you to avoid creating harmful waste with an excessive amount of plastic water bottles.
7. Activated charcoal
According to travel blogger Ordinary Traveler, activated charcoal tablets work wonders for traveler's diarrhea. Imodium works in a pinch to keep you from pooping, but charcoal actually absorbs the bacteria in your body so you can get rid of it when it passes out of your body. This can also help you with certain allergic reactions. Ask your doctor for more information.
Call us today at 402-281-3022 to plan your next European vacation.