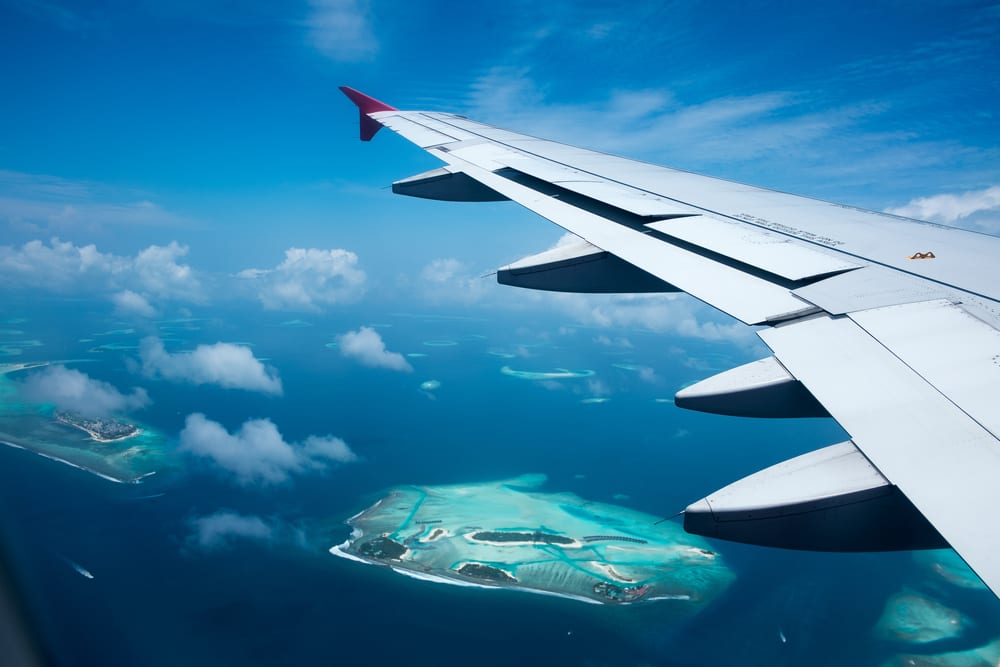 08 Apr

Why You Should Reschedule Travel Plans Rather than Cancel

Why should you reschedule travel plans rather than cancel them? About 94 million Americans have had to change their travel plans due to the coronavirus pandemic. We are seeing about 75% of our clients reschedule their trips rather than cancel. Most of these trips are being rescheduled for the Fall, when travel bans are expected to be lifted and people will feel safe again.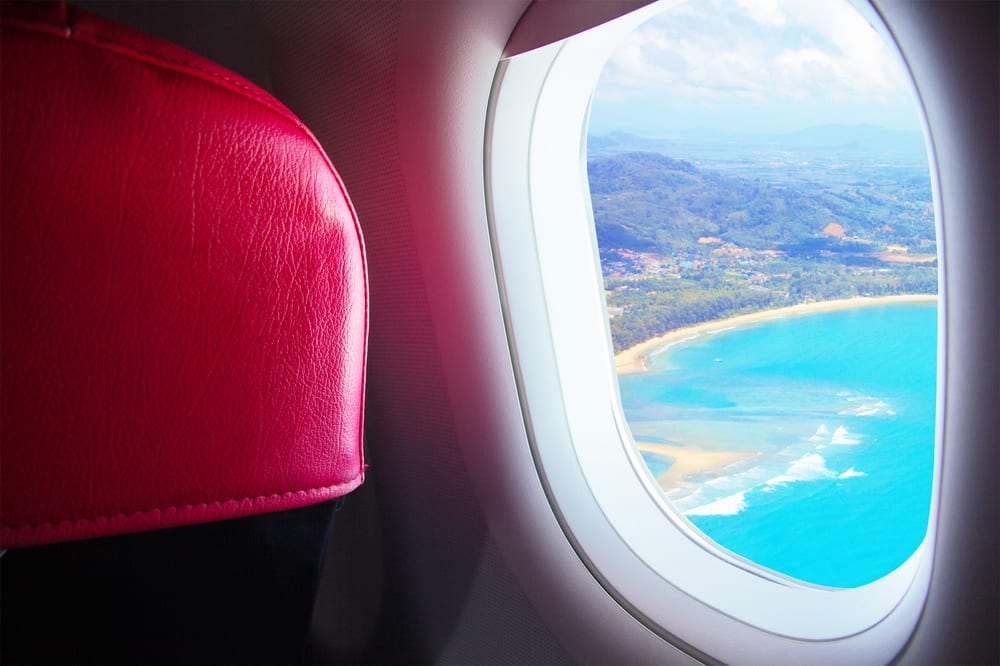 So what should you know about rescheduling travel plans right now? Read on for full details.
Given the unprecedented circumstances we are facing, most airlines are relaxing their cancellation policies. In addition, major hotel chains are waiving rescheduling fees. Melanie Liberman, a travel editor for The Points Guy recognizes that this level of flexibility has never occurred before. And you are likely to get the most benefit from rescheduling rather than canceling your trip.
Reimbursements from airlines and hotels range from full refunds to travel vouchers for a rescheduled trip in the future. Some people may run into stress due to the lack of consistency they find when speaking to different companies and different customer service representatives. Those who were smart enough to book with a travel agent can avoid a lot of this stress. Our Enchanted Travel agents are working day and night to make sense of the rescheduling rules and regulations and come to the best resolution for their clients.
Here are some helpful tips and things to keep in mind for navigating your travel plans right now.
1. Work directly with your travel agent
Our Enchanted Travel agents are working directly with airlines, hotels and tour operators to make sense of the new regulations and come to the best resolution for our clients. Do not go directly to the airlines or hotels yourself if you are working with one of our agents. We can do that for you and are your biggest advocate for the process.
2. Be patient
Keep in mind that refund and rescheduling policies are continuously changing. Our agents will do everything they can to work with tour companies, hotels and airlines to stay up to date on these policies. In addition, airlines and hotels have become increasingly more flexible as the severity of the situation has come to light.
3. Be flexible
Customer service agents and travel agents are dealing with an unprecedented number of calls right now. You will need to be patient but also flexible. Your first instinct may be to cancel, but keep in mind that the travel industry has been hit very hard during this time. Rather than pushing for a complete refund, it is in your best interest to consider taking credit for future travel. This is especially true if you are booking with an independent tour operator, small business travel agency like Enchanted Travel or a boutique hotel.
4. If you do have to cancel a current trip, score a great deal on a future trip when booking now
Airlines and hotels are already slashing prices to spur demand right now. Even luxury resorts are shockingly affordable right now. The Points Guy travel editor Lieberman explains that "most of the travel industry has gone into hibernation. We expect that when we get out of this, we will see a lot of deals." Also, keep in mind that many airlines are beginning to offer more flexible options on future travel and travel companies are making it easier to understand the fine print. In addition, you may want to consider purchasing travel insurance.
Enchanted Honeymoons Travel | Destination Travel | Best Packages
For more information on booking future travel plans or rescheduling current travel plans, reach out to our travel agents at 402-390-9291 or get started here. Our agents are currently working remotely until further notice, but our phone lines are open Monday through Friday from 9 AM to 4 PM.