29 Jan

Win $1,000 Towards a UNICO 20º87º Destination Wedding!

UNICO 20º87º Hotel Riviera Maya is a unique all-inclusive resort from the brand that brought you Hard Rock Hotels & Resorts. We love this resort and many of our agents have toured it and also had the privilege of staying here. In fact, I went here for my honeymoon this past September! We think that UNICO 20º87º is the perfect setting for a destination wedding. This year, we are giving one lucky couple $1,000 towards their dream destination wedding at this amazing resort! To enter to win, RSVP for our Mexico & Caribbean Honeymoon Event which will be held on Tuesday, February 11, 2020. You must be present to win. RSVP at our Event Page.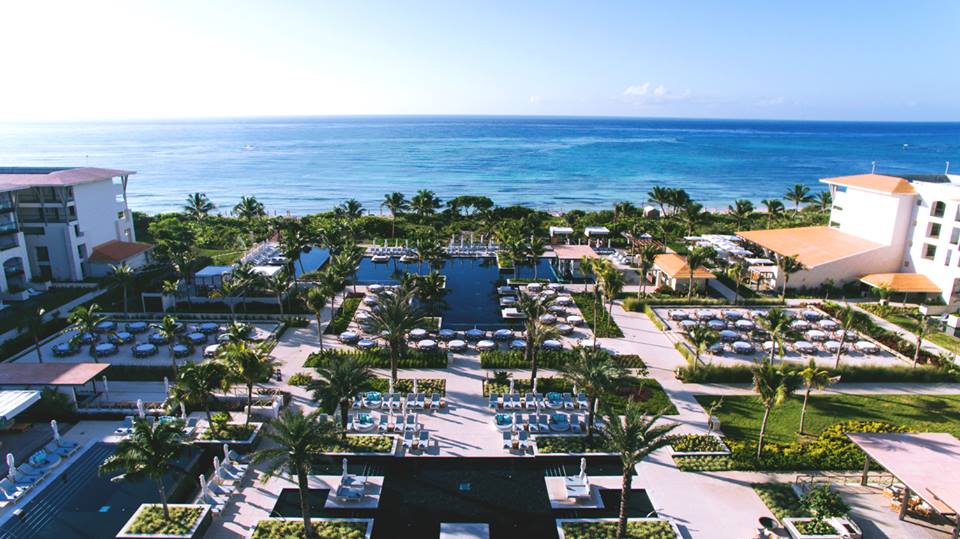 Win $1,000 Towards a UNICO 20º87º Destination Wedding!
That night, our entire staff of destination wedding experts will be present, as well as our amazing sales rep from Hard Rock Hotels, to answer any and all of your questions about destination weddings. Call us today at 402-390-9291 to reserve your spot and you will be automatically entered to win the $1,000 giveaway towards a destination wedding at UNICO 20º87º  Hotel Riviera Maya.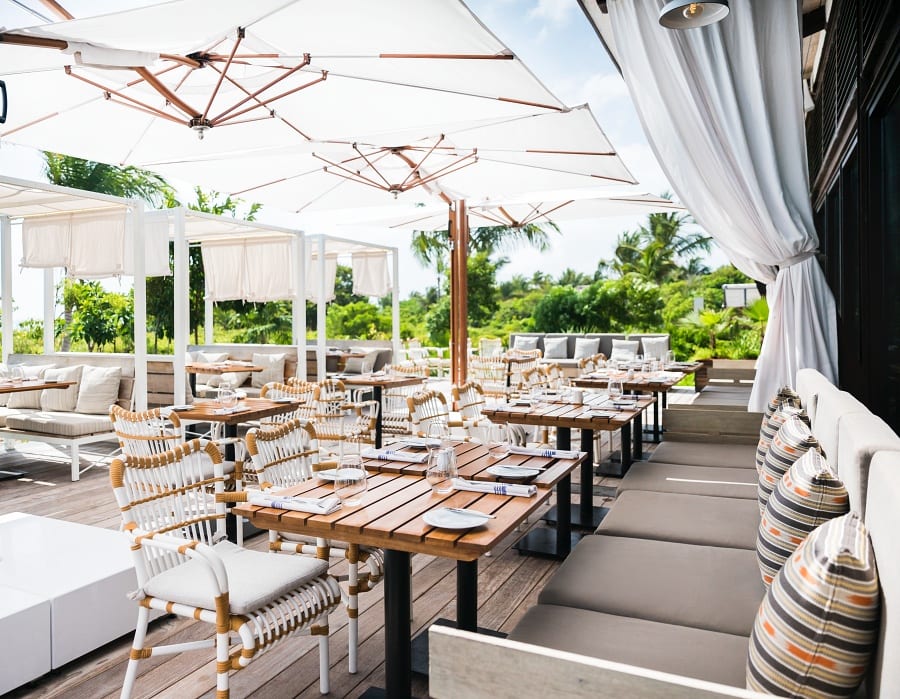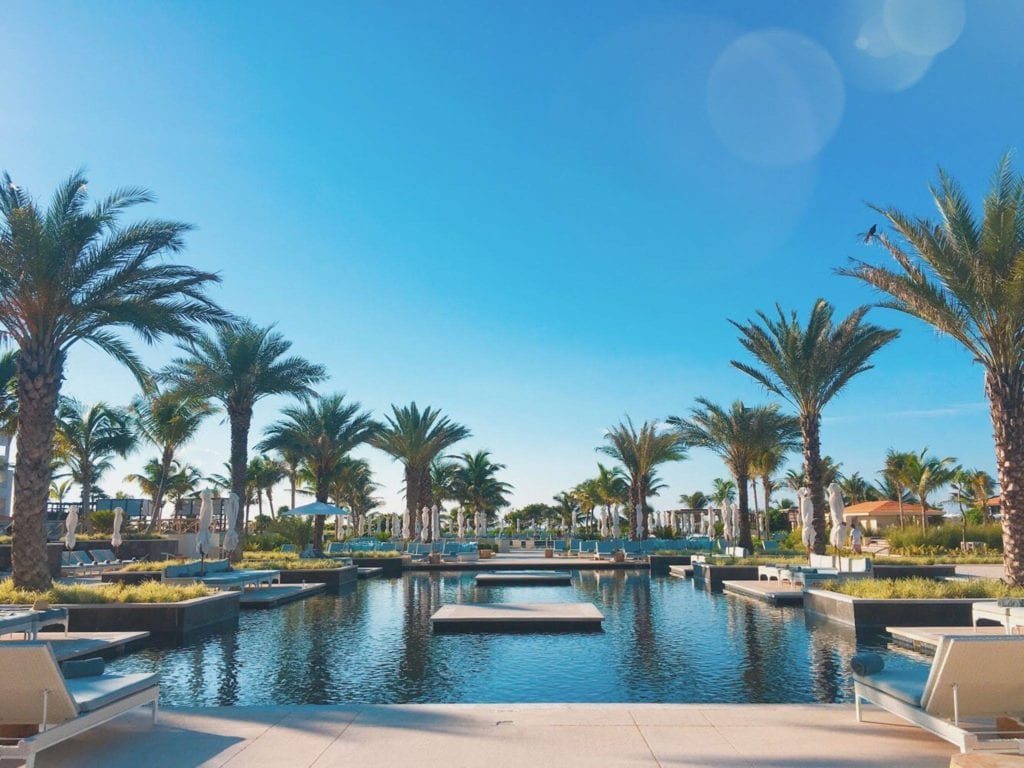 Why We Love UNICO 20º87º Hotel Riviera Maya
What we love about UNICO 20º87º Hotel Riviera Maya is that they truly embrace what makes Mexico so special.  From the food and drinks to the spa treatments and curated adventures, UNICO 20º87º sets a new standard for destination weddings.
Even if you are not planning a destination wedding, UNICO 20º87º is a great adults-only option in the Riviera Maya. The 5-star, all-inclusive property offers an in-room mini-bar stocked according to your unique preferences, custom-scented amenities, and four unique restaurants. In addition, UNICO 20º87º  has 24-hour room service for all guests and three bars with an exquisite mixology program. Plus, you won't have to leave your lounge chair or cabana with their poolside and beachside snack and beverage service, and you will never get bored with plenty of land and water sport options, and daily and nightly events. In addition to these standard amenities, you can enjoy even more for a small fee, like golf, scuba diving, spa treatments, beauty salon services, and offsite tours and adventures.
Another thing we love about UNICO 20º87º Hotel Riviera Maya is its exceptional level of service at every corner. Even if you are venturing off the property, the staff will share their insider's guide to the local scene. They will help you make reservations and share all of the best-kept secret spots in the area.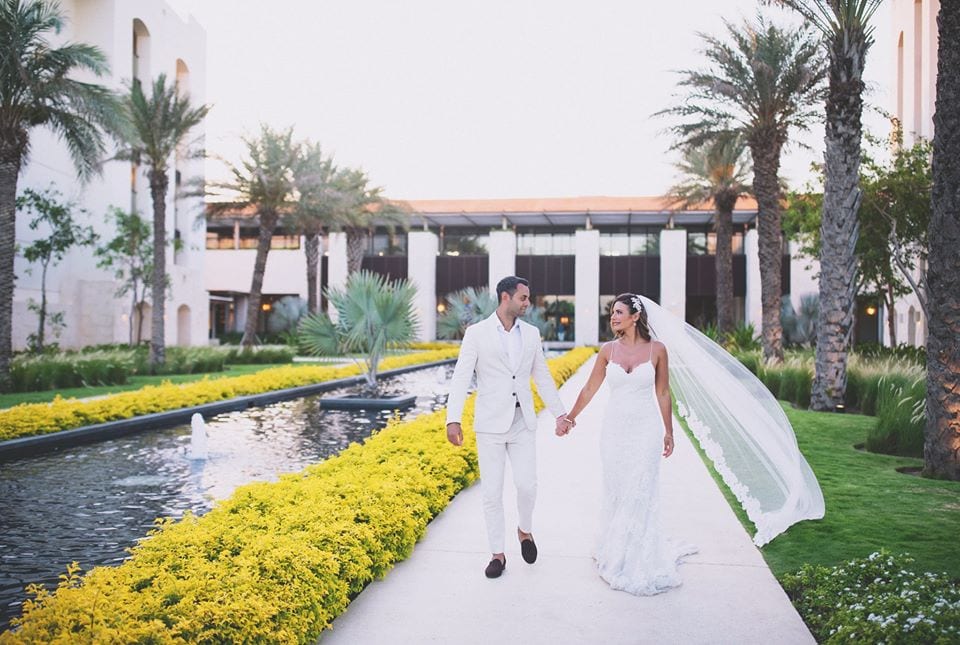 Destination Weddings at UNICO 20º87º Hotel Riviera Maya
A destination wedding at UNICO 20º87º is a unique experience that your guests will love! The dedicated team of wedding specialists at UNICO 20º87º makes the planning process easy and enjoyable. Our destination wedding experts at Enchanted Travel work closely with them to ensure every detail is perfect. Everything from the decor, menus, entertainment, and every small detail in between will be taken care of.
Enchanted Honeymoons Travel | Destination Travel | Best Packages
Our ultimate goal is to make the vacation planning process as stress-free as possible. Planning your perfect honeymoon, destination wedding, romantic getaway or vacation of a lifetime has never been easier with Enchanted Honeymoons.
Contact us today at (402) 390-9291 to book your next getaway or get started here.