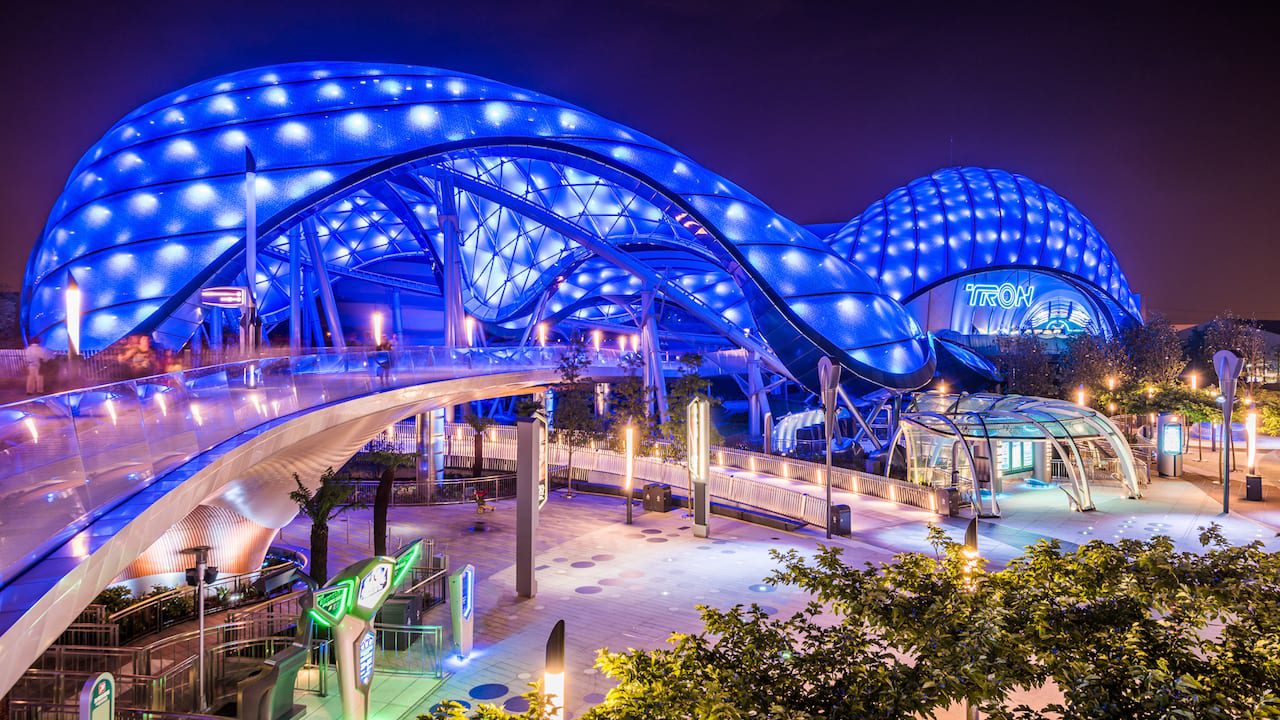 10 Mar

Everything New Coming to Disney World in 2021

New rides, experiences, restaurants, hotels and more are coming to Walt Disney World in 2021. One of the most exciting events for Disney World in 2021 is the 50th Anniversary celebration on October 1. Officially dubbed the 'World's Most Magical Celebration (On Earth)', the event will be celebrated at all four parks throughout 2021 and into 2022. The celebration will include new entertainment activities and attractions. Stay tuned for more details on this ongoing event or contact an Enchanted Honeymoons Disney Travel Specialist for more details!
Now let's take a look at everything new and upcoming for Disney World in 2021!
Not only will there be plenty to celebration at Disney World in 2021, there will also be some new attractions and offerings. Read on for all of the details!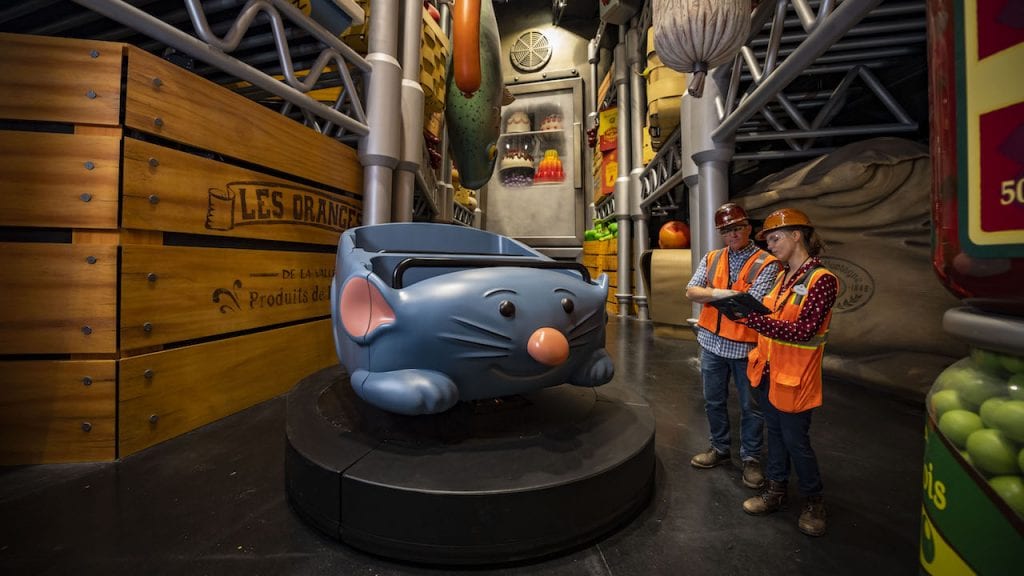 Ratatouille
The new Ratatouille attraction will open in the France pavilion in Epcot in 2021. The trackless ride virtually shrinks attraction-goers down to rat-size and takes them through Gusteau's kitchen. This ride is already a hit at Disneyland Paris. The grand opening for this ride coincides with the parks Anniversary Celebration which kicks off on October 1, 2021.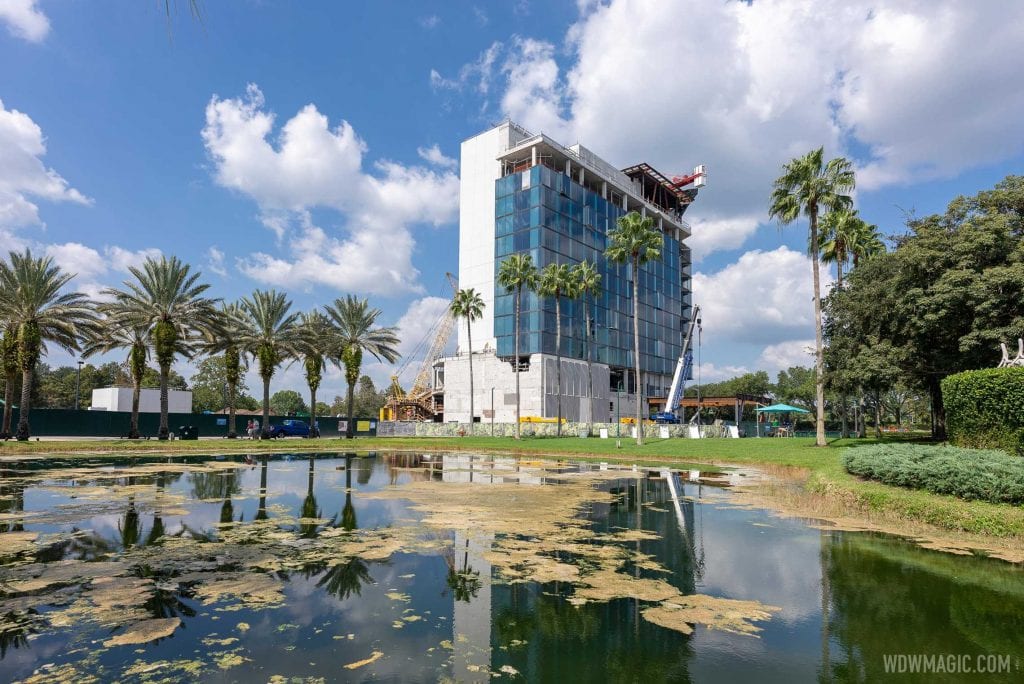 The Walt Disney World Swan Reserve, an Autograph Collection Hotel
The new Walt Disney World Swan Reserve Hotel is set to open in the summer of 2021. This Marriott property is within walking distance to both Disney's Hollywood Studios and Epcot (the back entrance). The Swan Reserve will have many lovely suites as well as larger room options for families and groups of six to 10. This property will stay closer to the boutique size and should be able to maintain a more intimate vibe than some of the larger properties nearby. They are looking at a July 2021 opening date.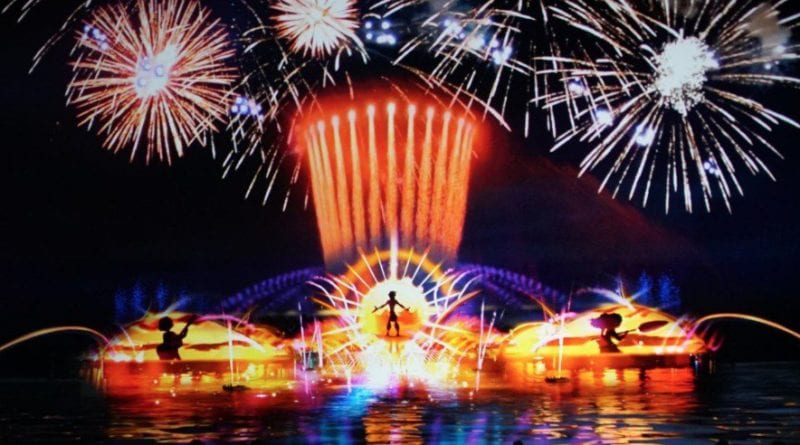 Harmonious Nighttime Show (Epcot)
Disney has stated that Harmonious will be one of the largest nighttime shows ever, and they don't say that about any old show at their parks! The show takes place at Epcot's World Showcase Lagoon. You can expect colorful lights and lasers, pyrotechnics and 25-foot LED walls, all set to popular Disney music. Here we must note that Disney still holds a pause on all nighttime shows right now in order to adhere to social distancing guidelines. Harmonious will not open until these measures can be lessened.
Epcot's Space 220 restaurant
When you enter Space 220, which is located near Mission: Space in Epcot, you enter a "space elevator" that transports you 220 miles above Earth. It is set to open sometime in 2021, though an exact date has not been set. When it does open, the menu includes American cuisine, plus more than 1,000 bottles of the world's finest wines and a wide selection of craft beer.
Star Wars: Galactic Starcruiser resort
The Star Wars: Galactic Starcruiser is an immersive two-night experience for guests. During your stay, you will leave Earth and enter space and the Star Wars universe. An official opening date has not been released, although it was originally set to make reservations at the end of 2020. Right now we can assume it will open in late 2021 or early 2022.
Tron Lightcycle Power Run
Tron Lightcycle Power Run was all set to be the newest, hottest ride at Magic Kingdom with an opening date of January 2021. However, due to Covid that has been put on hold. Disney has yet to comment on the new timing for this attraction, so fingers crossed we get to see it open in 2021!
Enchanted Honeymoons Travel | Destination Travel | Best Packages
Call us today to speak to one of our Disney Travel Agents in Omaha. You can reach us at (402) 390-9291 or get started here.