27 Feb

The Best Disney World Insider Tips

If you've never been to Disney World, you may be wondering what to expect. Which Walt Disney World Resort hotel should you stay at? Which parks should you visit and how long will you need at each one? And most important, what will save you money and improve the quality of your vacation? With these insider tips from our Disney vacation experts, you can get the most out of your Walt Disney World vacation.
Disney World Insider Tips
The Disney Dining Plan
The Disney Dining Plan can either be a good value or a poor value depending on how you use it. Enjoy Quick-Service options while you're at the park or slow down and savor the moment with Table-Service options. The biggest recent change to the plan has been the addition of alcoholic drinks for all tiers. If you are unsure whether you should book a Disney dining plan or not, ask your Enchanted Disney travel agent in Omaha, NE for more details.
What's Included
Everyone in the party ages 3 and over receives the following:
1 Quick-Service Meal (per night of stay)
1 Table-Service Meal (per night of stay)
1 Snack/Nonalcoholic Drink (per night of stay)
1 Resort-Refillable Drink Mug
Learn more: Disney Dining Plan Details
Make the Most of Your Visit with Disney Genie Service
Our free Disney Genie service enhances your theme park experience by offering two user-friendly features:
My Day feature: Easily access your scheduled theme park plans for the day in one convenient location. Additionally, receive tailored recommendations that cater to your preferences.
Tip Board: Gain access to estimated wait times, the ability to place food orders, make dining reservations, and request to join any available virtual queues.
The Disney Genie service can be found within the My Disney Experience app, allowing you to kickstart the enchantment before your theme park visit!
Travel agents who sell Disney are known as "Authorized Disney Vacation Planners". Use them to save time and stress!
Using an Authorized Disney Vacation Planner to book and plan your Disney trip will save you time and stress. The best part? It's completely free to you! We get our commission from Disney, so you won't be charged for booking your trip with them.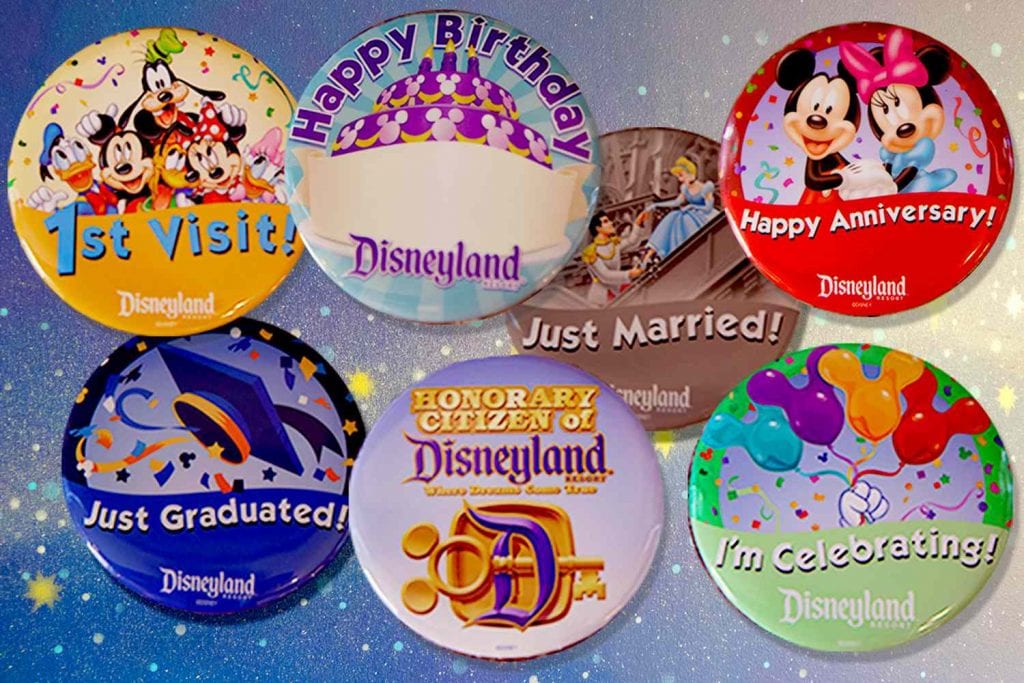 Celebrating something special? Pick up a special button so Disney knows.
If you are celebrating a special occasion, be sure to grab a Celebration Button which shows this. You can get the buttons at your resort hotel or at the parks at Guest Services. You might receive special treatment when wearing these buttons.
Save time by walking from park to park.
There is a sidewalk that runs between Disney's Hollywood Studios and Epcot and all of the resorts in between. If you walk from park to park it takes around 30 minutes which can be faster than some of the transportation between the two parks.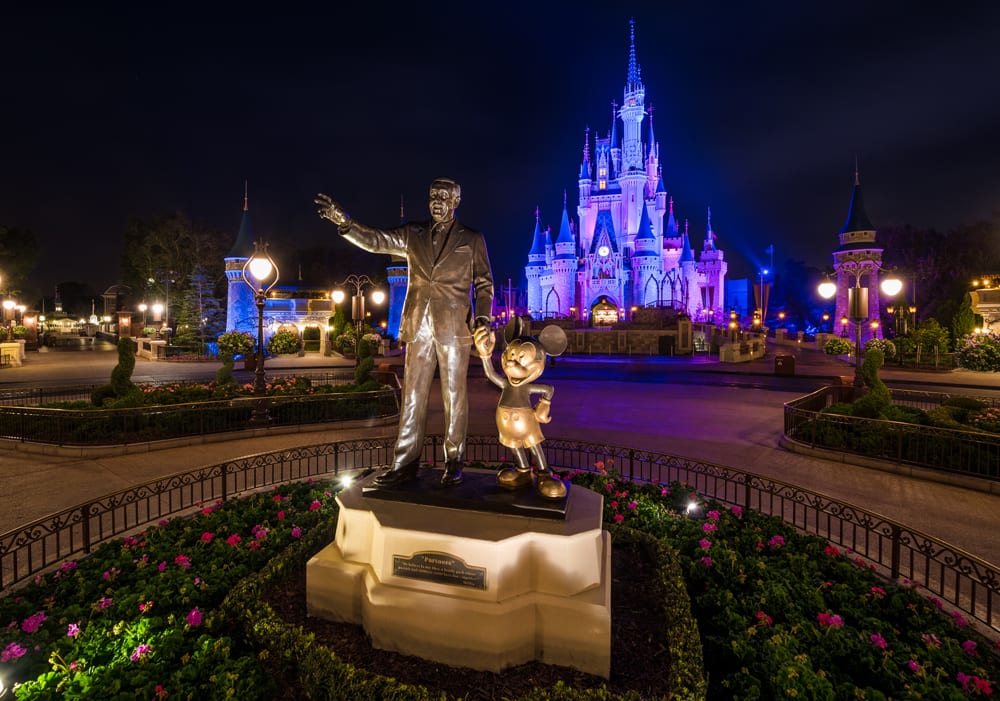 Hang around Magic Kingdom for 30 minutes after closing.
Magic Kingdom's Main Street stores stay open an hour after the park closes. Stick around after the official park closing time for "The Kiss Goodnight". This is Disney's way of saying "goodbye" to guests at the end of the day. It starts with Cinderella Castle twinkling to the tune of When You Wish Upon a Star. Many people do not know this, so it is like a private showing just for you.
Consider the timing of your vacation.
Keep in mind that most of the summer months are the busiest and most expensive times to visit Disney World. Late fall through spring is usually the best time. If you do your research, you can find out when special events are taking place and which specific weeks each year are known for being less crowded.
Go in with a rough plan of attack.
If this is your first trip to Disney World, and especially if you have an entire family to account for, make a plan of attack before your trip. You can research sample itineraries and read reviews of attractions online to help gauge how to use your time wisely at the parks. Your first plan should be mapping out the first attraction you want to see each morning. We suggest seeing these attractions first: Toy Store Mania at Disney's Hollywood Studios, Test Track & Soarin' at Epcot, Na' vi River Journey or Avatar Flight of Passage at Disney's the Animal Kingdom and Fantasyland in the Magic Kingdom.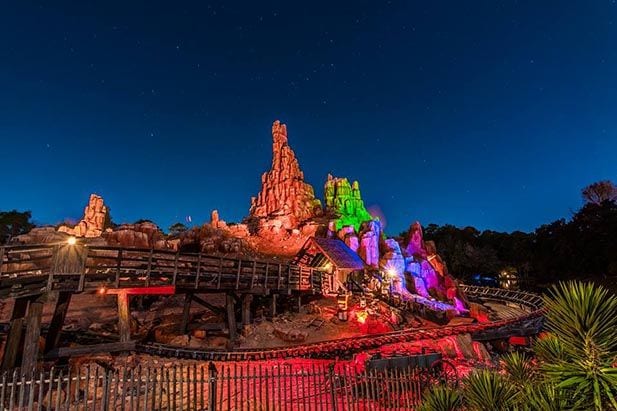 Some rides are better at night.
Most attractions with outdoor sections are enhanced at night and the parks have a magical vibe when the sun goes down. Save some specific attractions for nighttime for the best experience. Examples include Big Thunder Mountain Railroad, Seven Dwarfs Mine Train, and Expedition Everest.
Pack your own Disney costumes & rain ponchos.
You should bring your own disposable rain ponchos with you before entering the park. You can get a whole pack of them for very cheap on Amazon or at your local store. At the parks, a disposable poncho will cost you $10. Disney costumes are also much more expensive at the parks. If you know your children will want a Cinderella dress, pack one in your suitcase beforehand.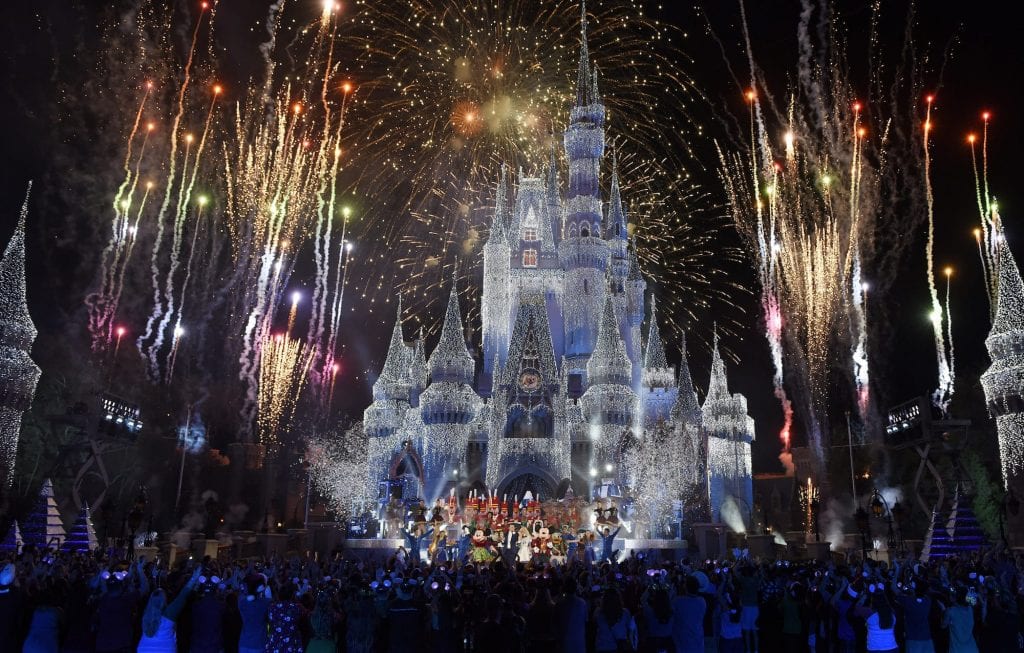 Watch the Magic Kingdom fireworks from outside the park.
If you can't hang at the parks until Magic Kingdom fireworks begin, you can watch them from other areas outside the park. The best location possible is from the Ticket & Transportation Center. This is located to the right of the ferry launch. You can also see the fireworks at Disney's Polynesian Resort, but the view isn't as good.
Attractions don't close when the parks close.
This means that you can get in a 60-minute line at 10:59 PM even though the park closes at 11 PM. Keep this in mind as a great way to get on the rides with super long lines, like Avatar Flight of Passage or Frozen Ever After. This is another reason you should make a rough plan of attack and do your research before entering the parks.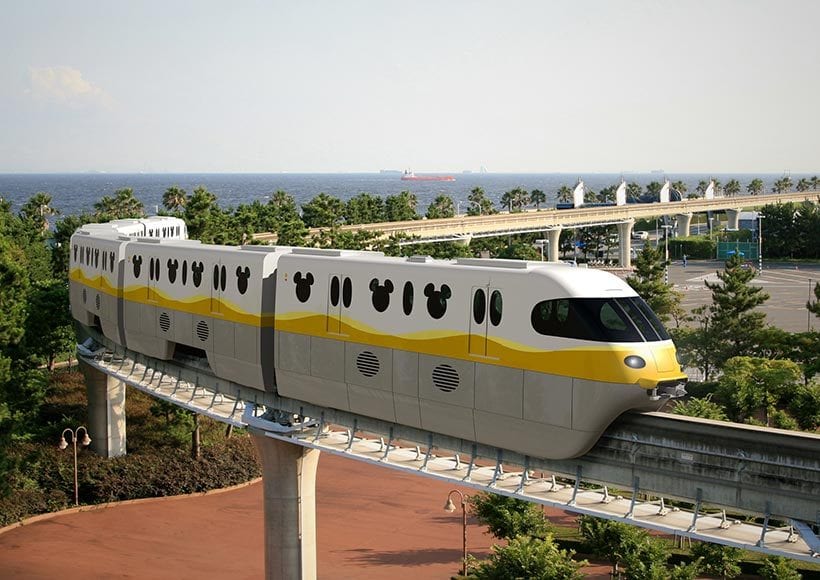 Know the Resort Loop monorail stop order if you are staying at a Disney resort.
If you are staying at a Disney resort, pay attention to the Resort Loop monorail stop order. The order is as follows: the Magic Kingdom, Disney's Contemporary Resort, the Transportation and Ticket Center, Disney's Polynesian Resort, and Disney's Grand Floridian Resort and Spa.
Be prepared for Florida's unpredictable weather.
The weather in Florida is pretty unpredictable if you don't go in the summer. From November through February, it can be anywhere from 80 degrees to 40. Pack accordingly with everything from light jackets to shorts.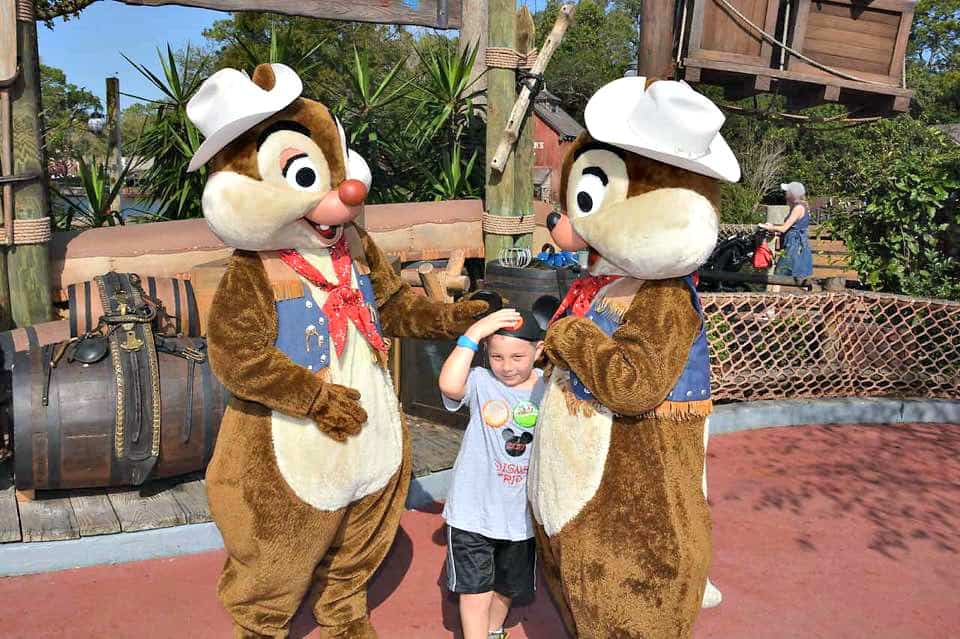 Meet Disney characters at the Animal Kingdom.
Keep in mind that character meets & greet lines are usually the shortest in the Animal Kingdom and typically the longest in the Magic Kingdom. Save your photo-ops for the Animal Kingdom if you can!
Save time with single-rider lines.
Single-rider lines will save you a lot of time if you don't mind riding alone. This is perfect if there is a ride that no one else in your group is interested in. If there are just 2 or 3 of you, you can wait in the single-rider line together and may even end up on the same ride. Either way, you'll be finished with the ride around the same time.
Learn more about Disney Resorts or talk with one of our Disney travel agents in Omaha, NE today to start planning your Disney vacation today!
Enchanted Honeymoons Travel | Disney Travel Agents in Omaha, NE |Destination Travel | Best Packages
Our ultimate goal is to make the vacation planning process as stress-free as possible. Planning your perfect honeymoon, destination wedding, romantic getaway or vacation of a lifetime has never been easier with Enchanted Honeymoons.
Contact a Disney Travel Agent in Omaha, NE today at (402) 390-9291 to book your next getaway or get started here.
Recent Disney Articles